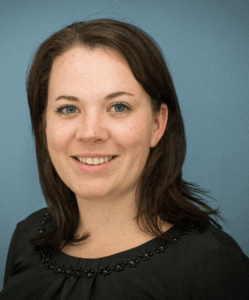 Welcome to our weekly update on what is going on in the Houses of Parliament from CND's Parliamentary Officer, Amy Keegan.
Last week in Parliament was far busier than expected even though the 50th anniversary debate on the "continuous at sea deterrent" (CASD) was postponed. The main buzz has been around a report from the National Audit Office criticising the MOD for its "dismal failure" to clean up 20 out-of-service nuclear submarines. Getting rid of old submarines is expensive and takes a long time – so much so that no government has wanted the process to start on their watch. So we've ended up with dangerous old nuclear submarines rotting near populated areas whilst we invest billions in developing new ones. The government revealed that they are in negotiations with Babcock to complete defueling work. The same Babcock that the MOD has already placed under scrutiny over their management of the existing contract with Trident submarines. What could go wrong? I'll be keeping an eye on this and the SNP calls for a public inquiry to see if it gains political momentum. This week has also seen widespread condemnation of the  commemoration service at Westminster Abbey on the 3rd of May for 50 years of CASD.  As you can expect, we are working with Parliamentary CND MPs to object to this. Keep up to date with CNDs wider campaigning work on this topic.
This week Parliament was scheduled to begin Easter recess, but with no outcome on Brexit, this has been cancelled. The general debate on the 50th anniversary of CASD has been rescheduled and should take place this Wednesday in the Chamber of the House of Commons. Of course, with the way Parliament is at the moment it is quite possible it will be delayed again..
As always, I'll share updates throughout the week here.
Amy  @amy_keegan